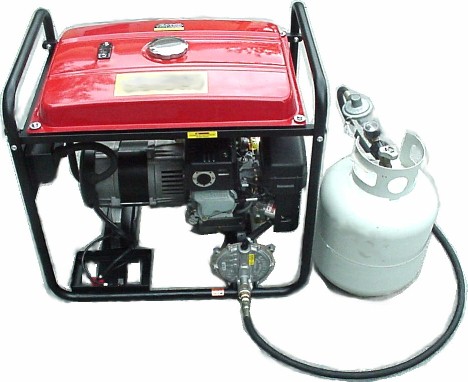 I like "generators", those little web page widgets and doohickies that randomly create plots or characters or whatnot. I've written a few wrestling-related ones myself, most notably the
Randominator
, which randomly generates names of wrestling moves. There's a zillion generator pages out there, and they're always fun to trip across.
This blog
lists a new generator every day or so, and here's a few I found there, along with my results.
Acronym Generator
Apparently, Ted stands for "Tyrannical, Elementary Dinosaur". I'm insulted.
This
Lame Toy Generator
is amusing. Remind me of some of the wonderful stuff I've gotten at
Wootini
(which is NOT lame!)
And apparently, my
Masturbation Euphemism
of choice is "Pleasing Richard". Has a nice ring to it.
Enjoy.